The Importance of Online Booking
Your website serves a much more important purpose than that of a simple billboard now that you operate a salon. It acts as a sales agent for you around the clock, and for many prospective customers, it will be the first time they encounter your company. However, because internet users' attention spans are increasing shorter and shorter on average, you need to make sure that your website is built to convert clicks into appointments as quickly as possible.
At Sitehouse Digital Marketing, we are fully aware of how important it is to have a website that not only looks nice but also functions effectively. According to our research, a significant number of salon proprietors fall victim to the common misconception that it is possible for them to produce a website at a reduced cost by using website-building tools such as Wix, Weebly, or Squarespace. Even though these platforms can create stunning websites, the performance that is required to drive sales is frequently lacking in their products. Because of this, our area of expertise is in the construction of websites that are optimized for search engine optimization (SEO) in the local area and developed with the most recent best practices in mind.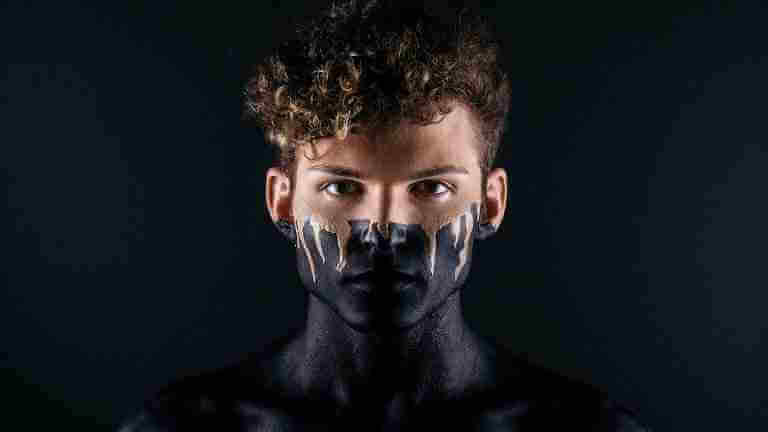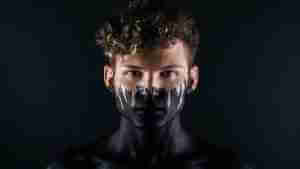 It is vital to keep in mind that even while social media can be a useful tool for promoting your salon, you do not own the platform on which it is hosted. Changes to the algorithms that are employed by social media platforms can have a significant influence on the success of your company. If you have your own website, you have the ability to use social media to direct traffic to your site while also ensuring that you keep complete control over your online presence.
Online booking should be one of the most prominent components of any effective website for a salon. Unfortunately, salon owners frequently neglect to pay adequate attention to this essential component of their websites, but we are fully aware of how vital it is. Take into consideration the fact that a non-stylist using even the most high-quality clippers is likely to produce an unsatisfactory haircut. In the same vein, a beauty parlor website that does not provide clients the ability to make appointments online is not likely to be successful.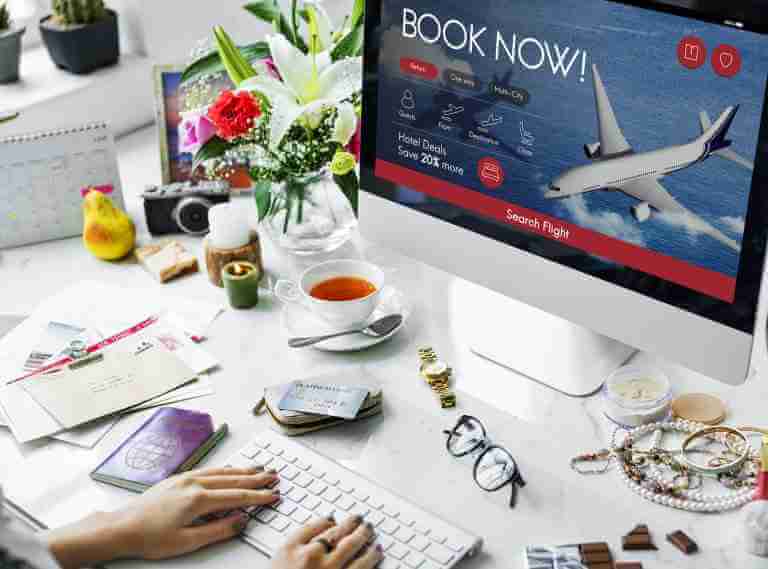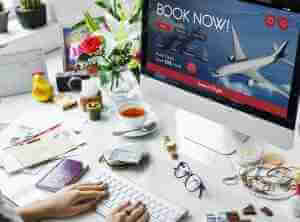 Our web design company's long-term objective is to become the digital marketing arm of salons and spas, thereby releasing salon owners to concentrate on the aspects of their businesses in which they excel. Our clients are able to boost their revenue and maintain a lead over their competitors by taking use of the online booking functionality that is included into each of our websites.
At the end of the day, there should be more to your website than just a nice appearance. It should be generating business, increasing local search engine optimization, and making it simple for customers to schedule appointments with your salon. Your website will be performing all of those things and more if it was designed by our web design business. You can have complete confidence in that.
To summarize, if you want your salon to be successful, having a website that performs well is really necessary. When developing websites for our customers, our web design firm takes into account all of the important variables, from people's short attention spans to the significance of search engine optimization in local areas and online booking.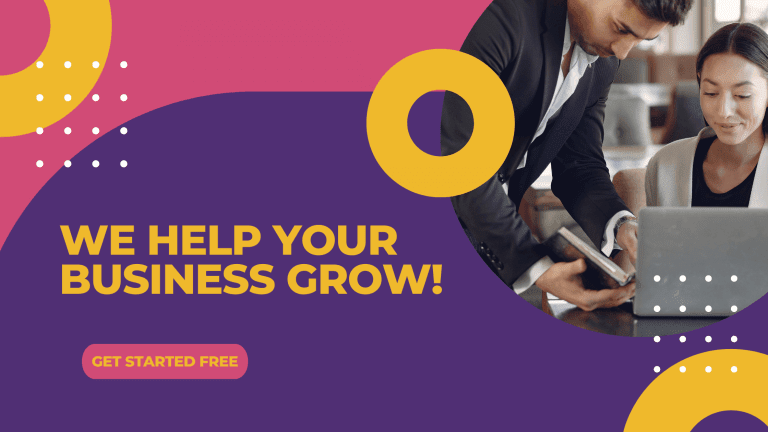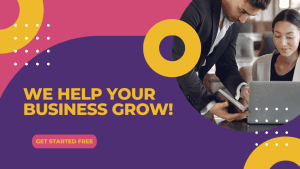 We are of the opinion that your website need to be more than simply a billboard; rather, it ought to be a sales representative that works around the clock to generate business and make it simple for customers to schedule appointments. Our mission is to assist salon owners in concentrating on what they do best by providing them with a website that works effectively and assists them in reaching the people they are trying to attract.
Choose a web design company that is aware of the significance of efficiency and conversion rather than settling for a website that merely appears to be appealing to the eye. If you choose us, we will assist you in taking your salon to the next level and we will do it together.
Are you in the tri-state area struggling to get your salon online? Don't wait any longer; contact us today and we can help you get your website and online booking set up. Don't miss out on this opportunity to connect with potential customers in the New York, New Jersey, and Pennsylvania region – schedule a call now here! https://sitehousedigitalmarketing.com/contact-us/
Get our free salon marketing guide filled with everything you need to take your salon to the next level. https://sitehousedigitalmarketing.com/course/